Yes, we want you to purchase our shirts. Like five or ten of them! But while we will always deliver quality apparel, we are not just another apparel company.
3H Corps was founded before the breakout of the coronavirus, but like many new companies, it put the future of our available funding in jeopardy. However, giving up was never an option and we knew we had a mission to continue. As the pandemic continues to force havoc in our cities, there has never been a greater need to ensure the support of those who have selflessly carried the torch of freedom throughout the ages. to "Even before 2020 decided to show it's bi-polar side, the unemployment rate amongst veterans was not much better than the national average and sat around 3.4%. Since then it has skyrocketed passed 11%. This number is unacceptable, and we do not intend to sit by idly and not do our part, but we need your help to make this happen. Every purchase made helps 3H complete our suite of products and insures the support of veteran owned businesses.

With veteran-owned businesses making up about $1.22 Trillion Dollars of the U.S. economy, and approximately 7 million veterans contributing to the labor force, 3H Corps is primed to help veterans, currently serving reservists, and their families who make up the military community in ways like never before.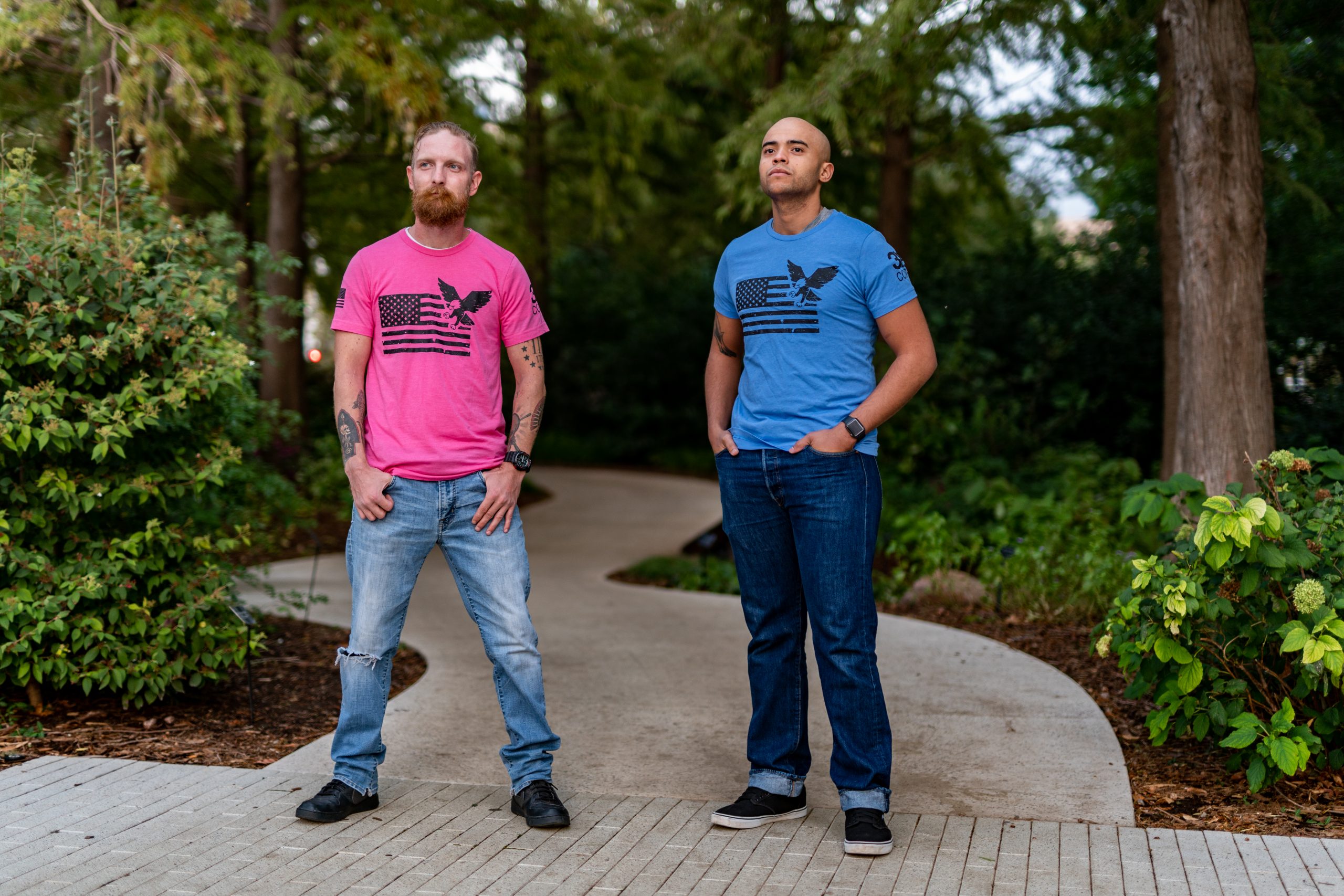 90% COMBED AND RING-SPUN COTTON
DID YOU KNOW?
Veteran Owned Business account for putting over $1.22 Trillion of sales in the US Economy.
BUY A SHIRT. BE A HERO. LOOK COOL.