VETERAN BUSINESSDIRECTORY ★★★
Military Veterans own over 2.5 million businesses nationwide. These Veteran Owned Businesses (VOBs) make up more than 9% of all US small businesses and currently employ over five million Americans.
The average American will often choose a veteran owned business if given the opportunity. But where are they? How do you find these great American companies and support them? Think about it, if you wanted to find a veteran owned roofing company, restaurant, or marketing firm right now, where would you go to look? It would be tough enough to do it locally, but even more difficult if you moved, or were traveling. Many of our fellow veterans have known people they served with for years, but still do not know that they own a business. Luckily, that just happens to be part of 3H Corps mission.
If you are an owner of a veteran owned business who would like more information about the Online Business Directory, please connect with us here.
DID YOU KNOW? 3.3% of business owners serve in the National Guard or Reserves.
BUY A SHIRT. BE A HERO. LOOK COOL.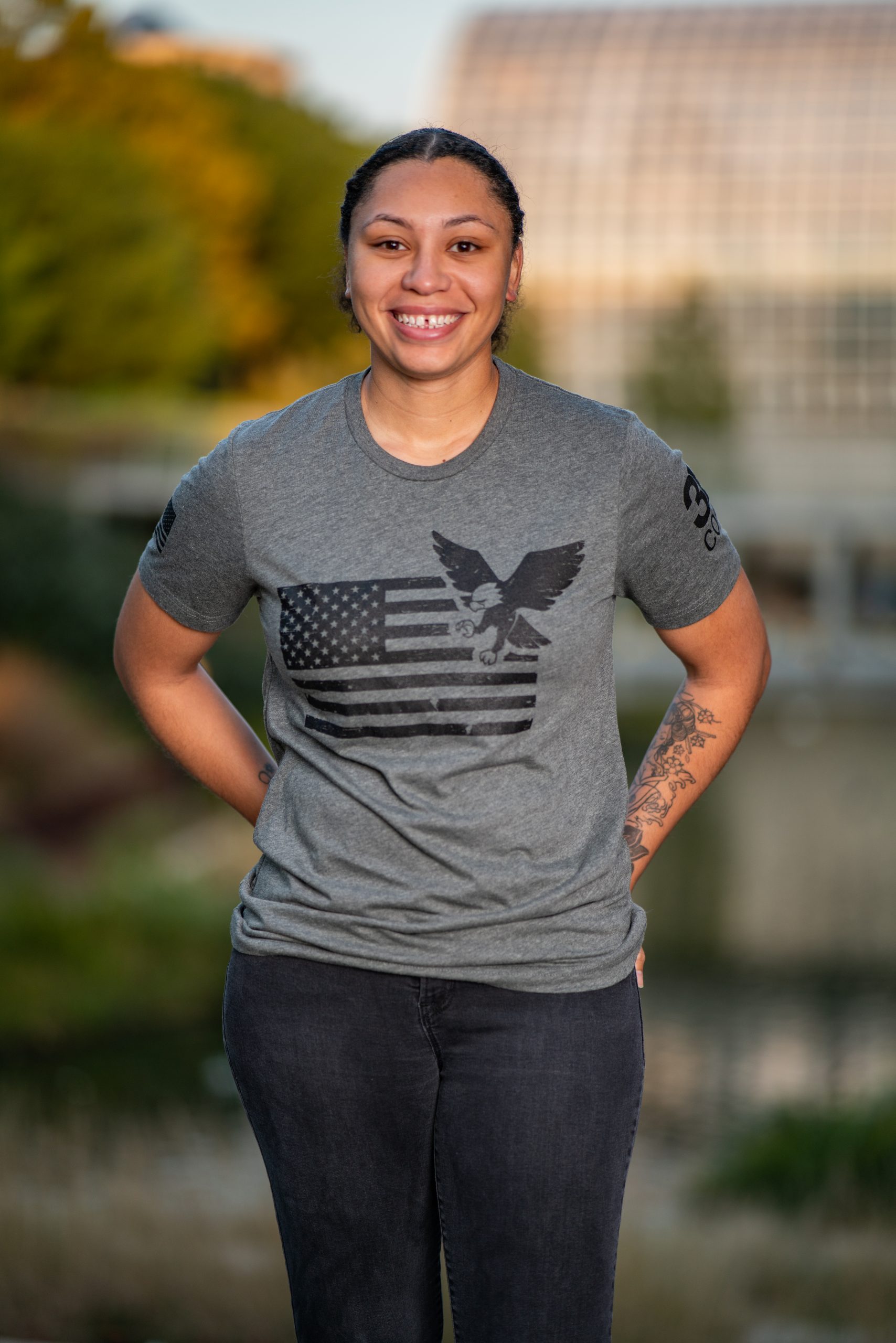 Support Veterans and Veteran-Owned Businesses.