"The willingness with which our young people are likely to serve in any war, no matter how justified, shall be directly proportional to how they perceive veterans of earlier wars were

treated and appreciated by our nation

."
– George Washington
★
 
3H DIRECT  

Exclusive Directory for Veteran / Military Spouse Owned Businesses     

LEARN MORE
★★
   
  3H CONNECT
 
  Quality Connection Job Board for Veterans   

     
LEARN MORE
★★★

  3H REVIEW

The Veteran Employee Voice 



LEARN MORE
To create a platform by veterans, for veterans, to build, grow, and promote themselves or their business.
3H stands for Heroes Helping Heroes. We are a proud veteran owned company with one goal in mind – helping other veterans and those who have served or continue to serve in uniform. From veteran-owned businesses, to veterans looking for quality employment and employers looking for that special veteran employee, and giving a powerful voice to the veteran in the private sector that it has never had, 3H Corps stands by its commitment to help America's Heroes.
We do this by providing three core services to the military community. While you may recognize two of them, we can assure you that you have never seen a task completed quite like this.
1. Online Business Directory – Location Based and Exclusive to Veteran-Owned Businesses
2. Online Job Board for Veteran – Providing Quality Connections
3. Online Review of Employers – A Voice is Given
DID YOU KNOW?
Veteran-Owned Businesses account for putting over $1.22 Trillion of sales in the US Economy.
BUY A SHIRT. BE A HERO. LOOK COOL.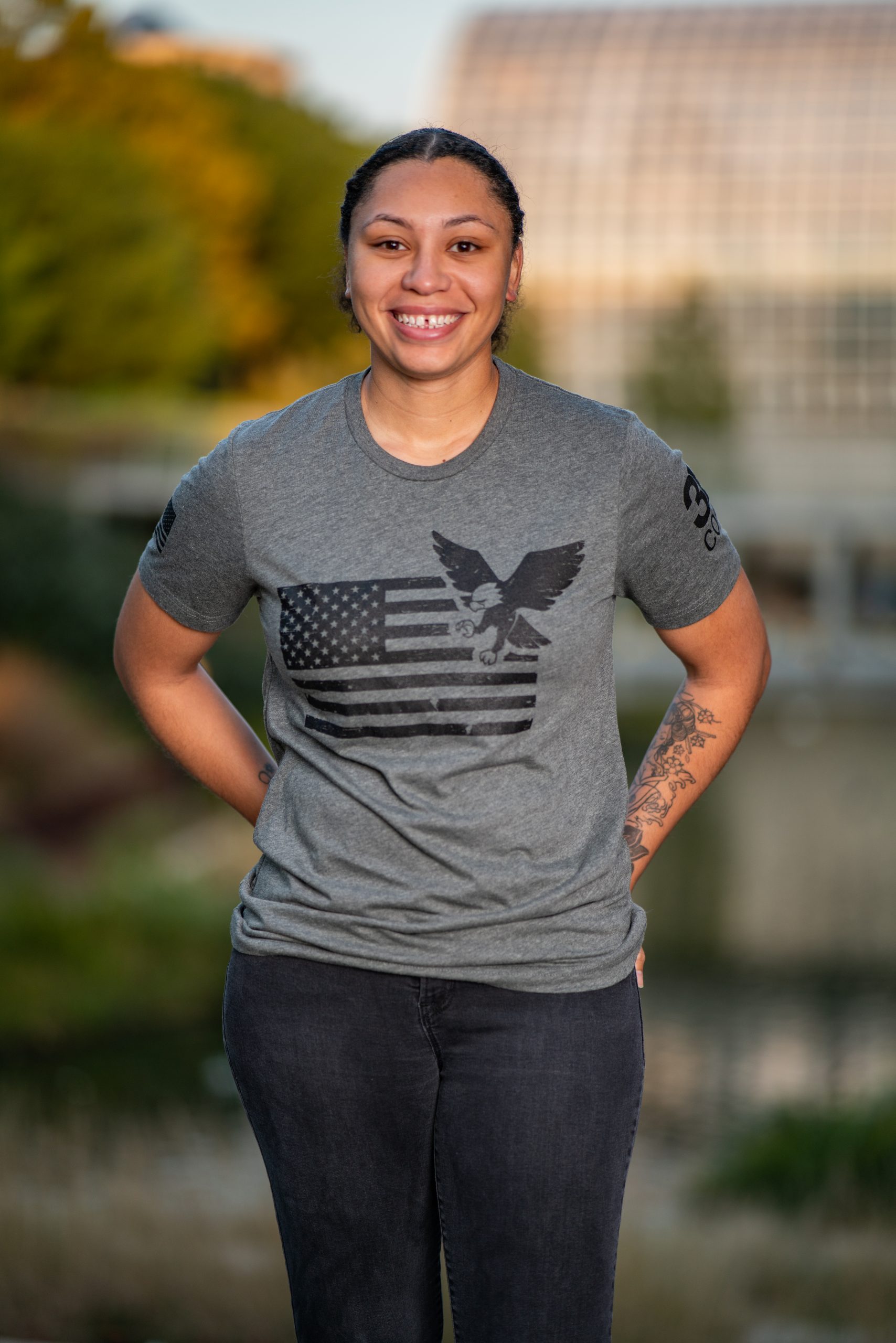 Support Veterans and Veteran-Owned Businesses.